Closet Nevada floating doors 2.2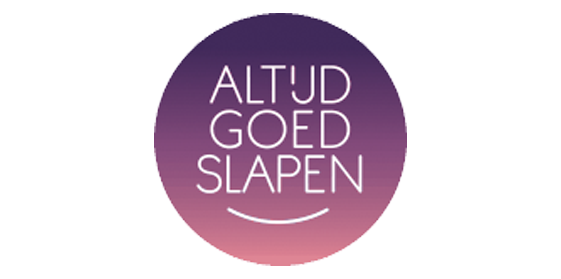 Description Wardrobe Nevada floating doors 2.2:
The Nevada closet is a very high quality closet with a lot of possibilities. Nevada is available as a floating door cabinet and as a hinged door cabinet. The color of the body can be chosen independently from the color of the doors. It is the design of the doors that make the difference. It is also possible to create a combination with a drawer unit on the outside. The Nevada wardrobe system is also available as a corner wardrobe, possibly as a combination of a floating door and a hinged door wardrobe. The hovering door wardrobe from 320 cm wide is also available as a panorama wardrobe, whereby both middle doors open simultaneously. Nevada is also available as a made-to-measure wardrobe and can be adjusted in height, depth, width and any bevels. In short, for every situation there is a nice solution to create!
Pictured is Nevada 2.2 where the doors are divided into 2 compartments.
All closets are delivered free of charge (first floor and up to Alkmaar), but can also be assembled by our professional fitters. We will gladly inform you about the possibilities.
Implementation

Gliding door and revolving door

Colors

White / silk gray / terra mat / basalt / sonoma oak / rivera oak / platinum oak / macademia walnut

Glass doors

Crystal mirror / white / basalt / magnolia / silk gray / fango

Frosted Glass Doors

White / silk grey / fango

Interior

Anthracite or birch

Handle strips

Matte alu / chrome / black

Height

197 / 223 / 240 cm

Depth

51 / 69 cm

Width

160 / 180 / 200 / 240 / 270 / 300 / 320 / 360 / 400 cm

Panorama version

From width 320 / 360 / 400 cm

Classification

2 shelves and a rod per compartment (from a height of 223 cm)

Options

Passe partout with / without lighting
Softclose for doors
Additional shelves / drawers / compartments / interior accessories